XANAGRAMS/QUADRAX (KUMA SOFTWARE)
XANAGRAMS - CHALLENGES YOU TO FILL THE EMPTY LINKED BOXES WITH THE ALPHABETICALLY ARRANGED WORDS. NOT AS EASY AS IT SOUNDS! WITH OVER 5000 WORDS AND THREE LEVELS IT IS IDEAL FOR A CHILD OR FOR A LITERATE ADULT.
QUADRAX - THE AIM OF THIS GAME IS TO ACHIEVE A STRAIGHT LINE OF A CHOSEN NUMBER (3 TO 8) OF ADJOINING COUNTERS, IN A VERTICAL, HORIZONTAL OR DIAGONAL DIRECTION, WHILE AT THE SAME TIME FOILING YOUR OPPONENT'S ATTEMPTS TO DO THE SAME. FOR TWO PLAYERS OR AGAINST THE COMPUTER.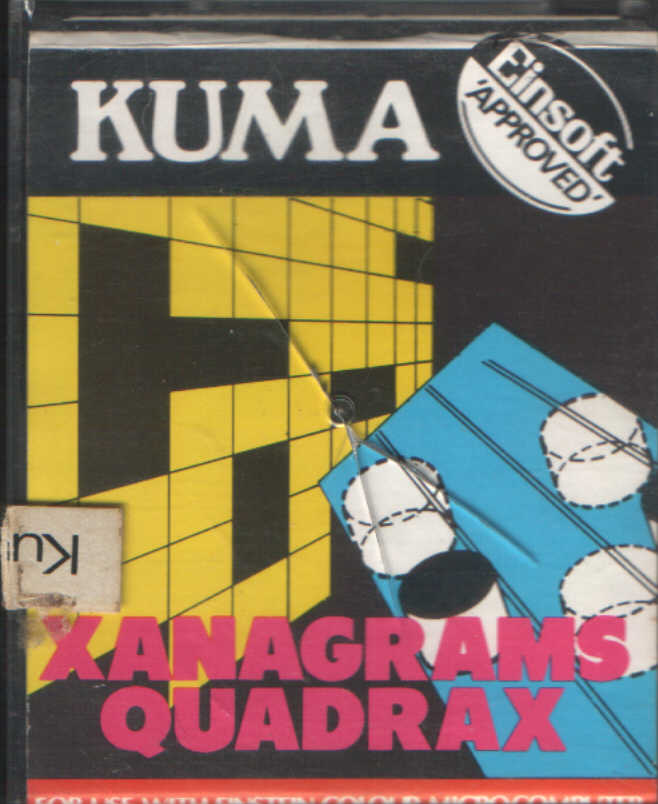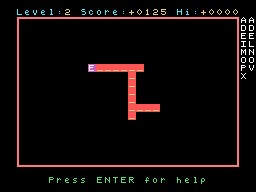 XANAGRAMS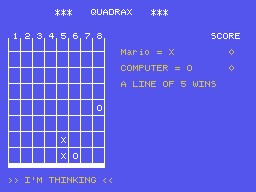 QUADRAX