SOUL OF A ROBOT/F1 SIMULATOR
SOUL OF A ROBOT - MANY YEARS AGO THE CITIZENS OF THE PLANET NONTERRAGUEOUS TRIED TO DESTROY THE EVIL DICTATOR OF THEIR PLANET WITH A ROBOTIC SEEKER. THIS ATTEMPT FAILED.
NOW THE SITUATION IS MUCH WORSE. THE COMPUTER HAS GROWN UNSTABLE AND THREATENS TO SELF DESTRUCT ALONG WITH THE PLANET. THE PEOPLE OF THE PLANET HAVE CREATED A ROBOT WITH THE MIND OF A MAN BUT THE SOUL OF THIS ROBOT IS IN TORMENT AND ONLY THROUGH DEATH CAN IT FIND PEACE. HOWEVER, ITS PROGRAMMING ONLY ALLOWS IT TO DIE WHEN IT HAS REACHED THE COMPUTERS LAIR. ONLY THEN CAN IT EXPLODE ITS BUILT IN BOMBS.
FORMULA 1 SIMULATOR - THIS RACING SIMULATION WILL TEST YOUR DRIVING SKILLS TO THE LIMIT. YOU HAVE THE CHOICE OF 10 TRACKS MODELLED ON THE WORLDS MOST FAMOUS CIRCUITS WITH OPTIONS FOR MANUAL OR AUTOMATIC GEARCHANGE WITH WET OR DRY CONDITIONS. JOYSTICK OR KEYBOARD CONTROL.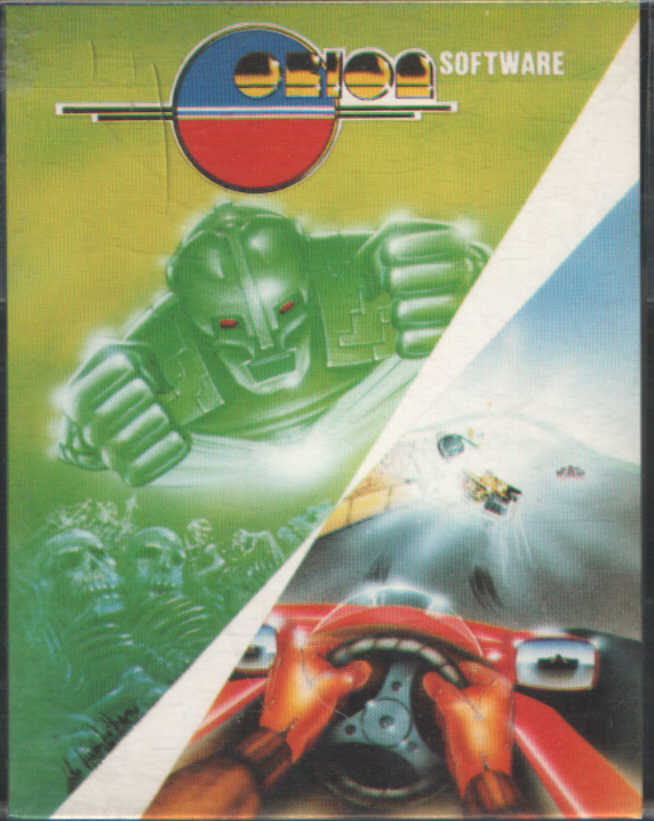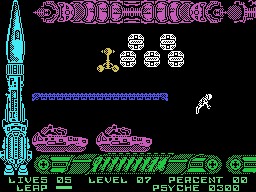 SOUL OF A ROBOT
FORMULA ONE SIMULATOR