PANZER ATTACK (LOTHLORIEN)
PANZER ATTACK IS AN ALL GRAPHICS WARGAME FOR ONE PLAYER, AGAINST THE COMPUTER, RE-ENACTING THE BATTLE OF THE BULGE.
YOU PLAY THE PART OF GENERAL HODGES, COMMANDER OF THE U.S. FIRST ARMY IN THE ARDENNES.
THERE ARE FULLY DETAILED PLAYING INSTRUCTIONS AND TACTICAL HINTS CONTAINED WITHIN THE PROGRAM. THERE IS NO SEPARATE INSTRUCTION BOOKLET WITH THIS GAME.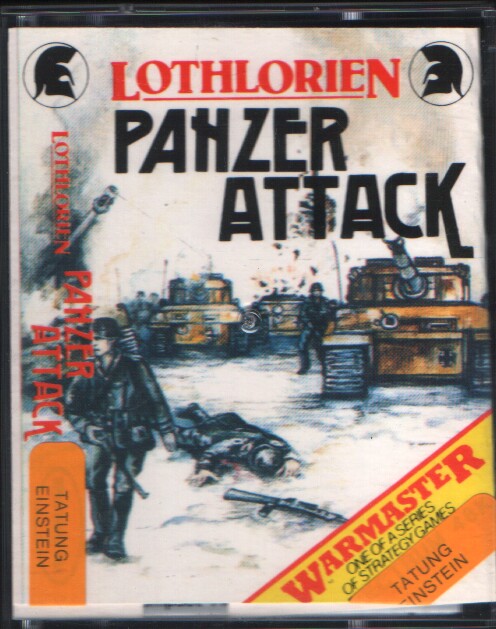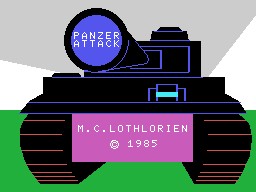 LOADING SCREEN