TATUNG EINSTEIN MOUSE + MOUSE ART BY EMSOFT
EVEN BACK THEN IN THE 80'S, EMSOFT HAD CREATED A FULLY WORKING MOUSE FOR THE TATUNG EINSTEIN TC01! IT OPERATED WITH A PROGRAM CALLED "MOUSE ART" WHICH ALLOWED YOU TO DESIGN GRAPHICS ON THE SCREEN USING THE MOUSE; YOU COULD THEN SAVE YOUR ARTWORK TO DISC.
IT WAS ALSO POSSIBLE TO INCORPORATE THE USE OF THE MOUSE INTO ANY OF YOUR OWN BASIC PROGRAMS. A GREAT MOUSE AND GOOD DESIGN FOR ITS DAY. MINE IS BRAND NEW AND ALMOST NEVER USED. RARE!
MOUSE, DISC AND INSTRUCTIONS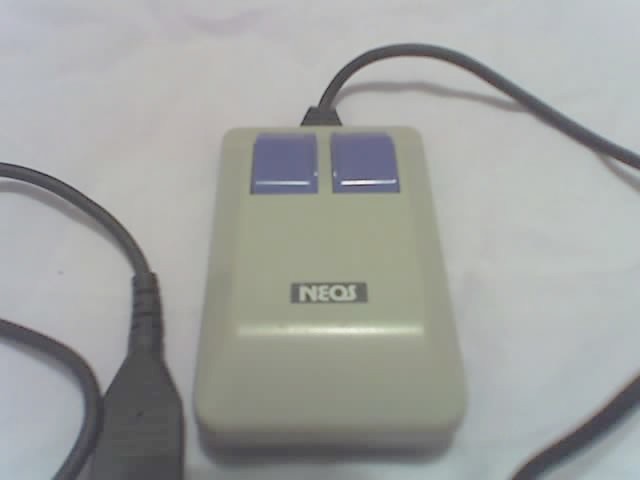 NOT BAD FOR ITS TIME!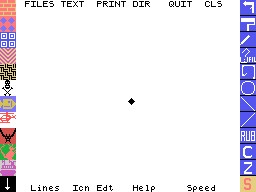 MAIN SCREEN OF "MOUSE ART"