LES FLICS
CAN YOU MAKE OUT AS A MASTER BURGLAR? HAVE YOU GOT WHAT IT TAKES TO RIP OFF THE BIGGEST DIAMOND EVER FOUND ? YOU'LL NEED ALL YOUR WITS (AND POSSESSIONS! ) TO OUTWIT THE GENTLEMEN OF THE CONSTABULARY RANGED AGAINST YOU.
AVOID THE SQUAD CARS AND ENTER THE BUILDINGS, EVADE THE POLICEMEN, DETECTIVES AND THE MAD AXE WIELDING CHIEF.
PICK UP THE ITEMS AS YOU FIND THEM, WE LEAVE YOU TO FIND OUT WHAT THEY DO!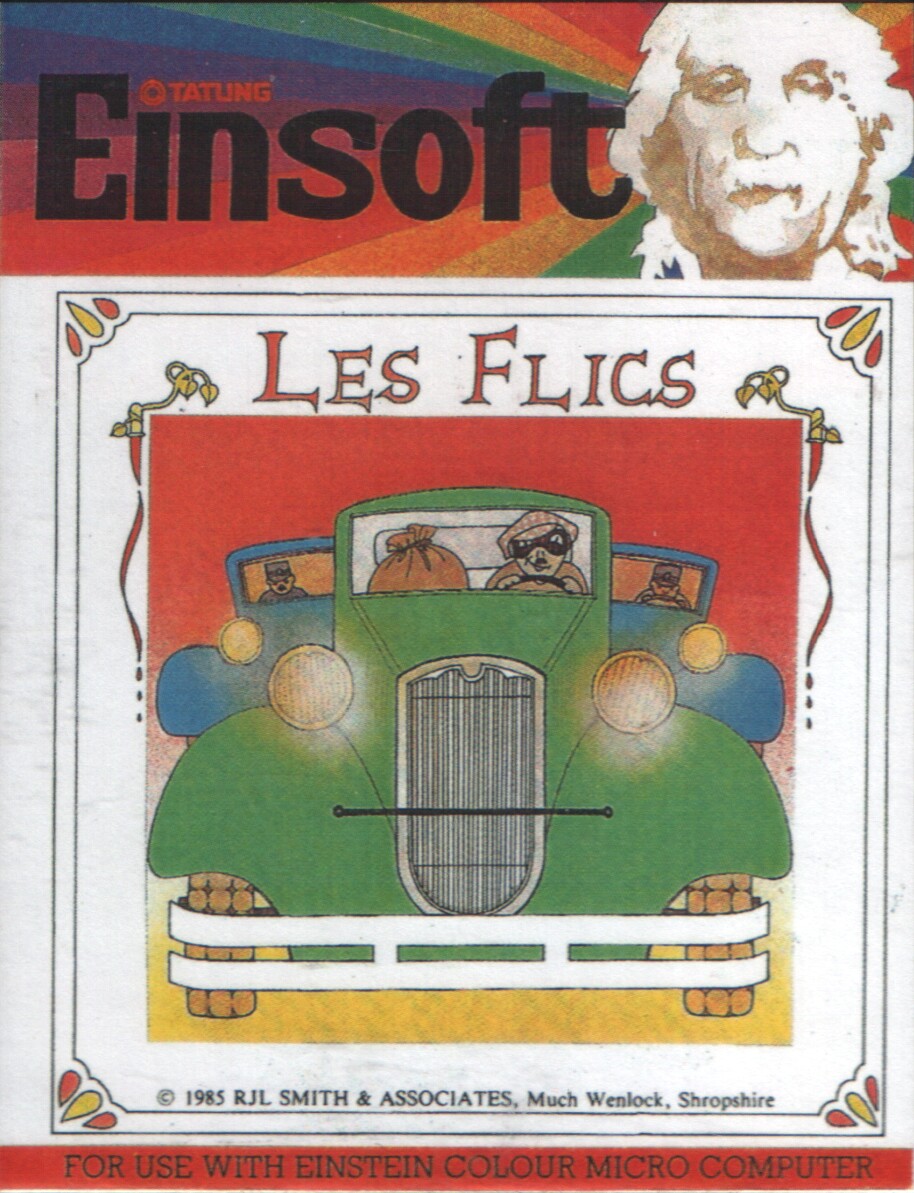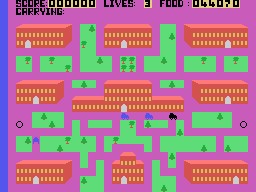 DODGE THE POLICE CARS AND STEAL SOME STUFF!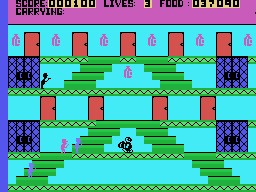 RAN INTO A BUILDING TO FIND SOME LOOT