LE MANS (ELECTRIC SOFTWARE)
HAVE YOU EVER BEEN STUCK IN A TRAFFIC JAM , DREAMING OF OPEN ROADS AND A FAST CAR ....... WONDERING WHAT IT WOULD BE LIKE TO DRIVE A 700 BHP SPORTS CAR AROUND LE MANS ? NOW YOU HAVE THE CHANCE TO FIND OUT.
BROW MOIST WITH SWEAT , YOU SETTLE INTO THE DRIVING SEAT, PULLING YOUR SAFETY HARNESS A NOTCH TIGHTER . THE AFTERNOON SUN GLINTS ON THE POLISHED BODYWORK OF THE CARS AROUND YOU ON THE GRID. A HUSH SETTLES OVER THE CROWD..... THE RED LIGHT IS ON.
ENGINES SCREAM AS TENSION MOUNTS, THE START LIGHT FLASHES TO GREEN. YOU DROP THE CLUTCH AMID A HOWL OF TORTURED RUBBER - THE RACE IS ON!
LE MANS IS A CAR RACE SIMULATION EMPLOYING 3D GRAPHICS AND A "DRIVER'S EYE VIEW" DISPLAY TO ACHIEVE STUNNING REALISM. BASED ON THE WORLD FAMOUS 24 HOUR RACE , IT OFFERS YOU THE CHANCE TO DRIVE A GROUP C SPORTS RACER AT SPEEDS OF UP TO 360 KPH - THAT'S 225 MPH!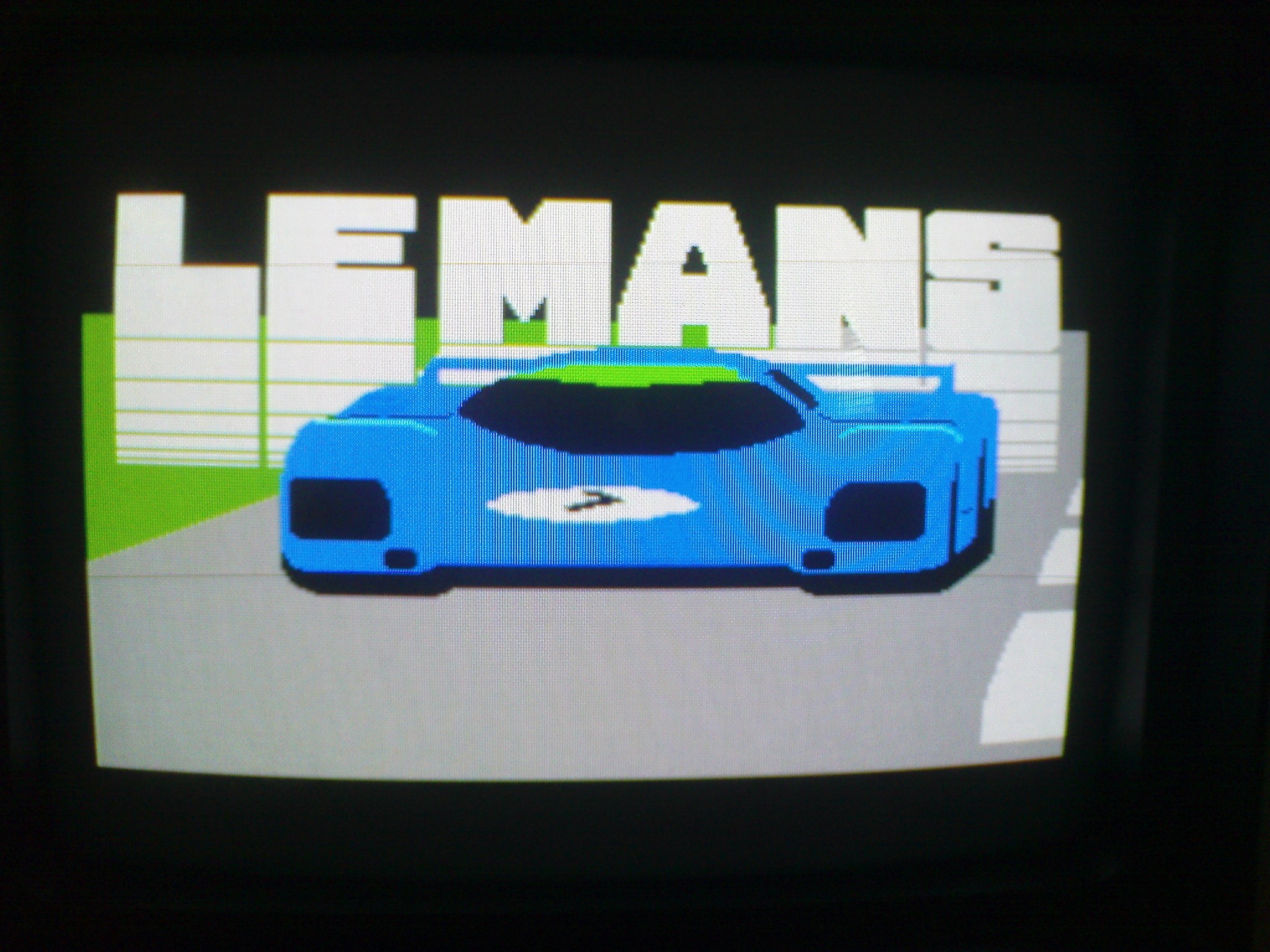 LOADING SCREEN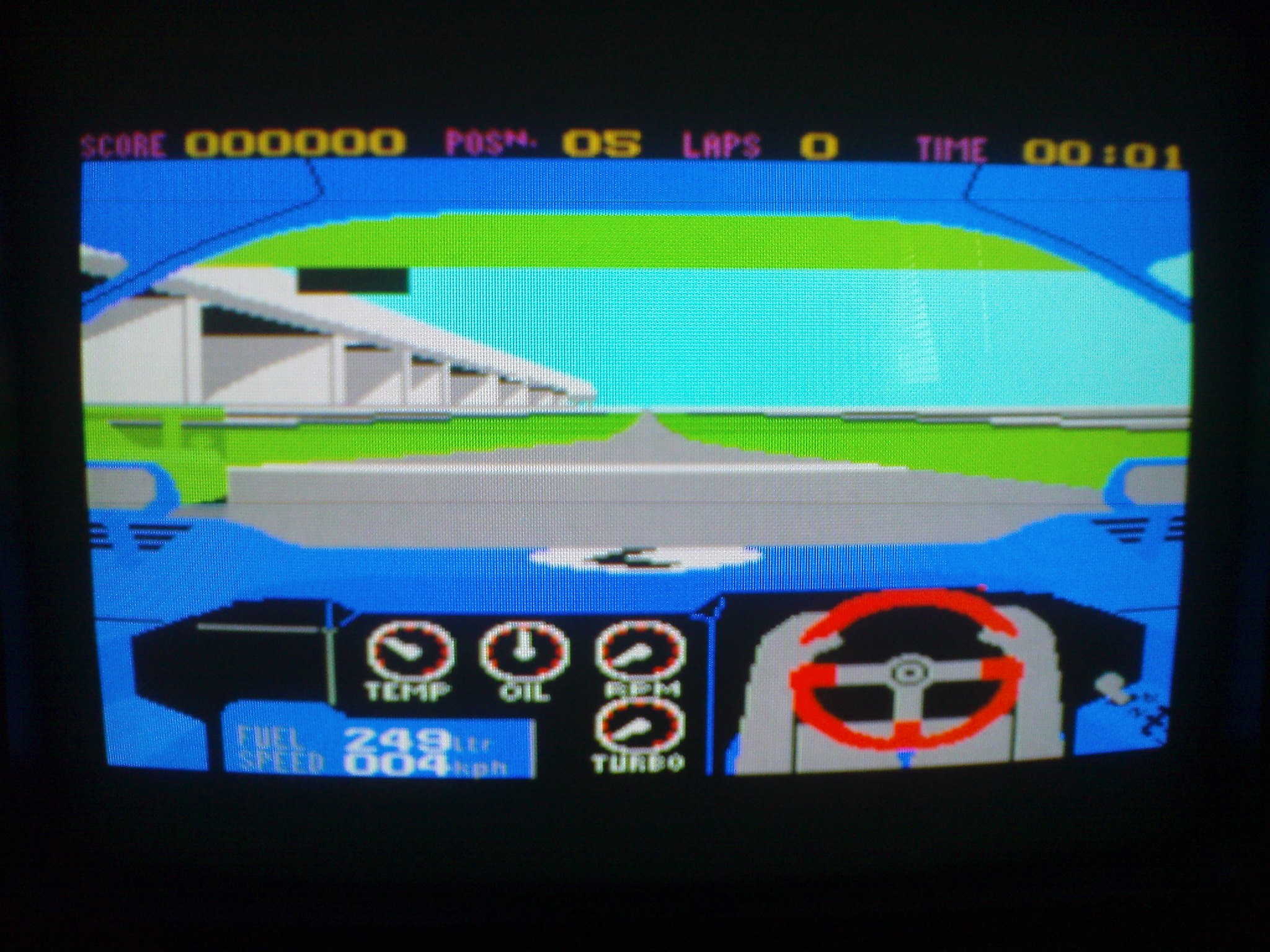 EINSTEIN SCREENSHOT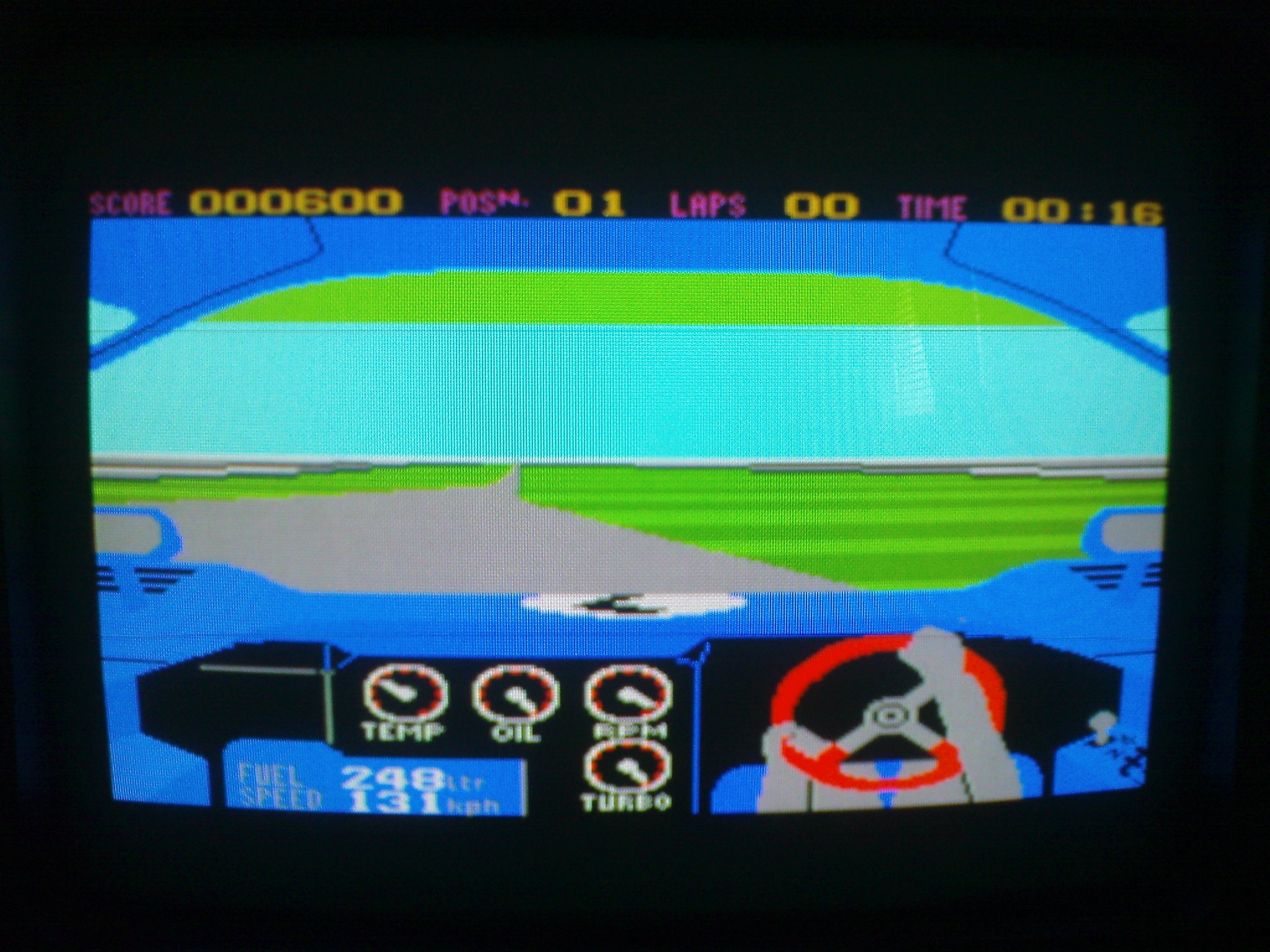 EINSTEIN SCREENSHOT