HIGHWAY ENCOUNTER (ORION SOFTWARE)
THE ALIENS HAVE INVADED EARTH AND NOW THERE'S ONLY ONE ROAD LEFT TO TRAVEL , BEFORE THEY REACH THEIR FINAL GOAL - TOTAL WORLD DOMINATION.
YOUR MISSION IS TO HALT THEIR ADVANCE AND, ULTIMATELY , DESTROY THEIR ALIEN STRONGHOLD , "ZONE-ZERO".
UNDER YOUR CONTROL ARE FIVE "VORTONS" AND THE WORLDS MOST ADVANCED WEAPON SYSTEM , THE "LASERTRON".
THE LASERTRON (A SMALL PYRAMID SHAPED OBJECT) MUST BE TAKEN TO ZONE-ZERO TO COMPLETE THE MISSION. THE LASERTRON MOVES FORWARDS , IN A STRAIGHT LINE , UNDER THE POWER OF A VORTON AND YOU MUST CLEAR ITS PATH OF OBJECTS AND THE ALIENS USING YOUR VORTONS.
SO PREPARE YOURSELF FOR BATTLE...... PREPARE YOURSELF FOR THE HIGHWAY ENCOUNTER .
ANOTHER GREAT GAME FOR THE EINSTEIN , THIS ONE I ACTUALLY COMPLETED AND IT WAS WORTH THE EFFORT . GREAT END GAME SEQUENCE AND ADDICTIVE GAMEPLAY WITH SUPERB REPLAY VALUE .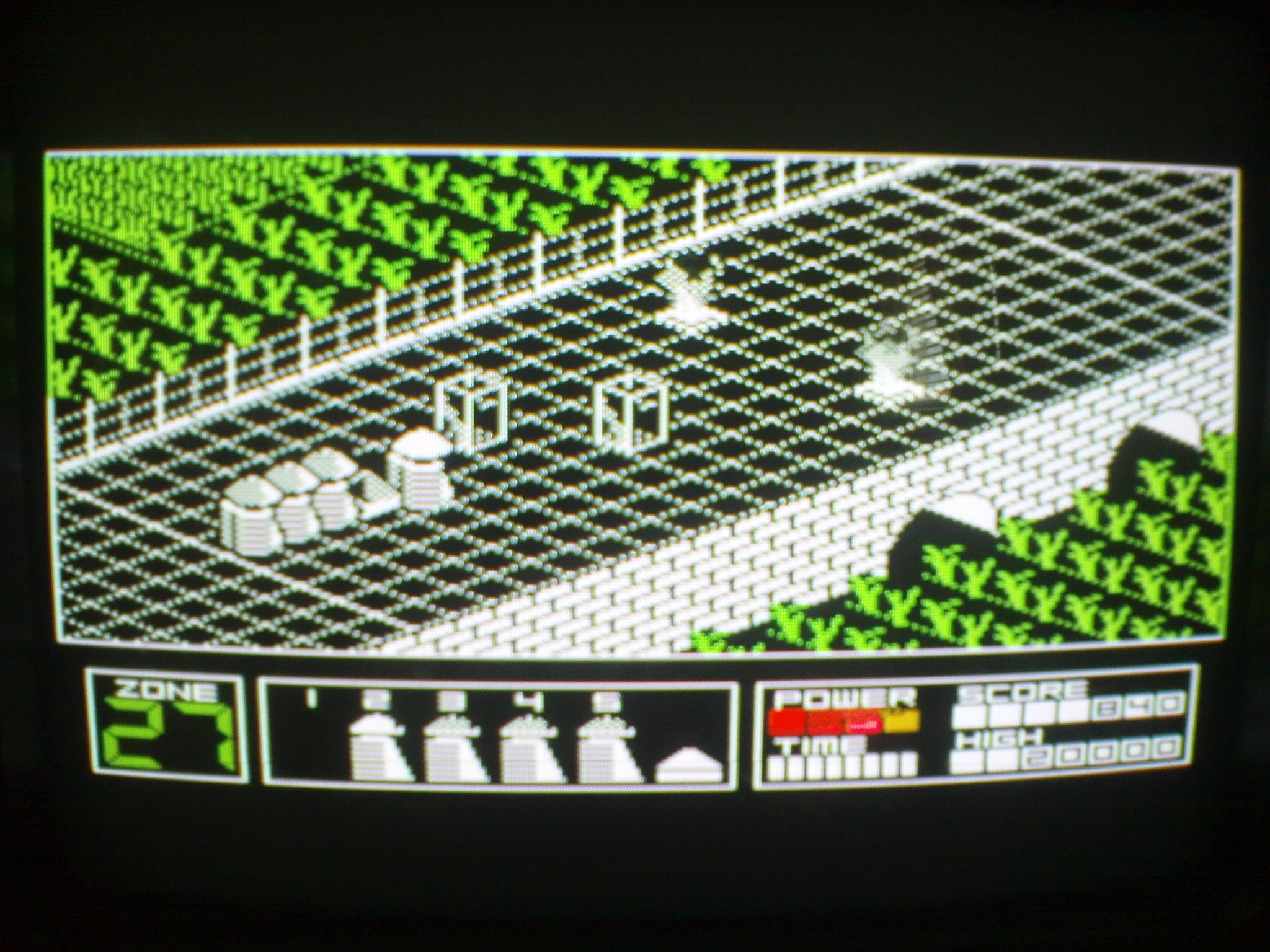 ZONE 27... STILL AN AGE TO GO....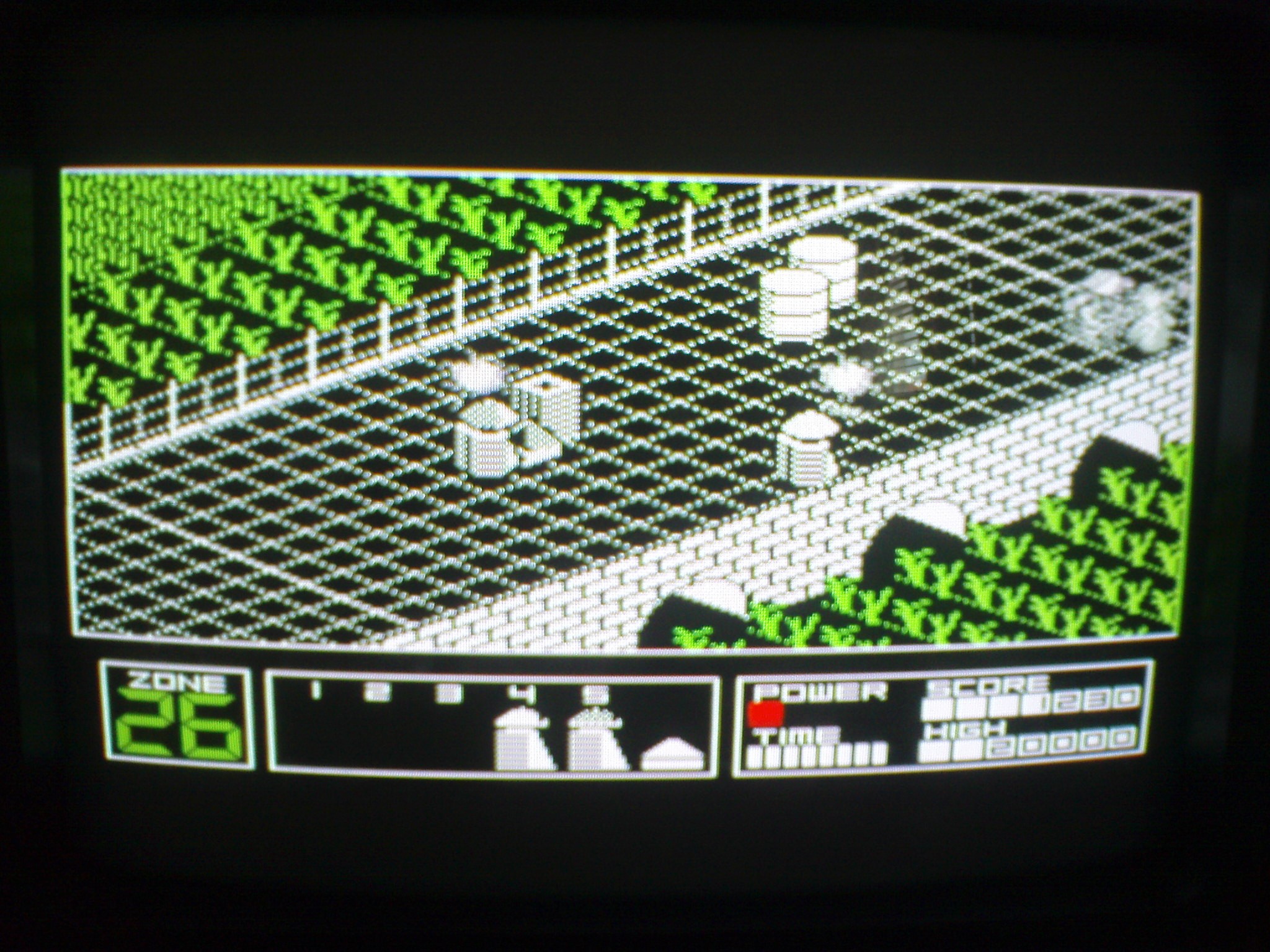 IT'S GETS HARDER...
AND HARDER...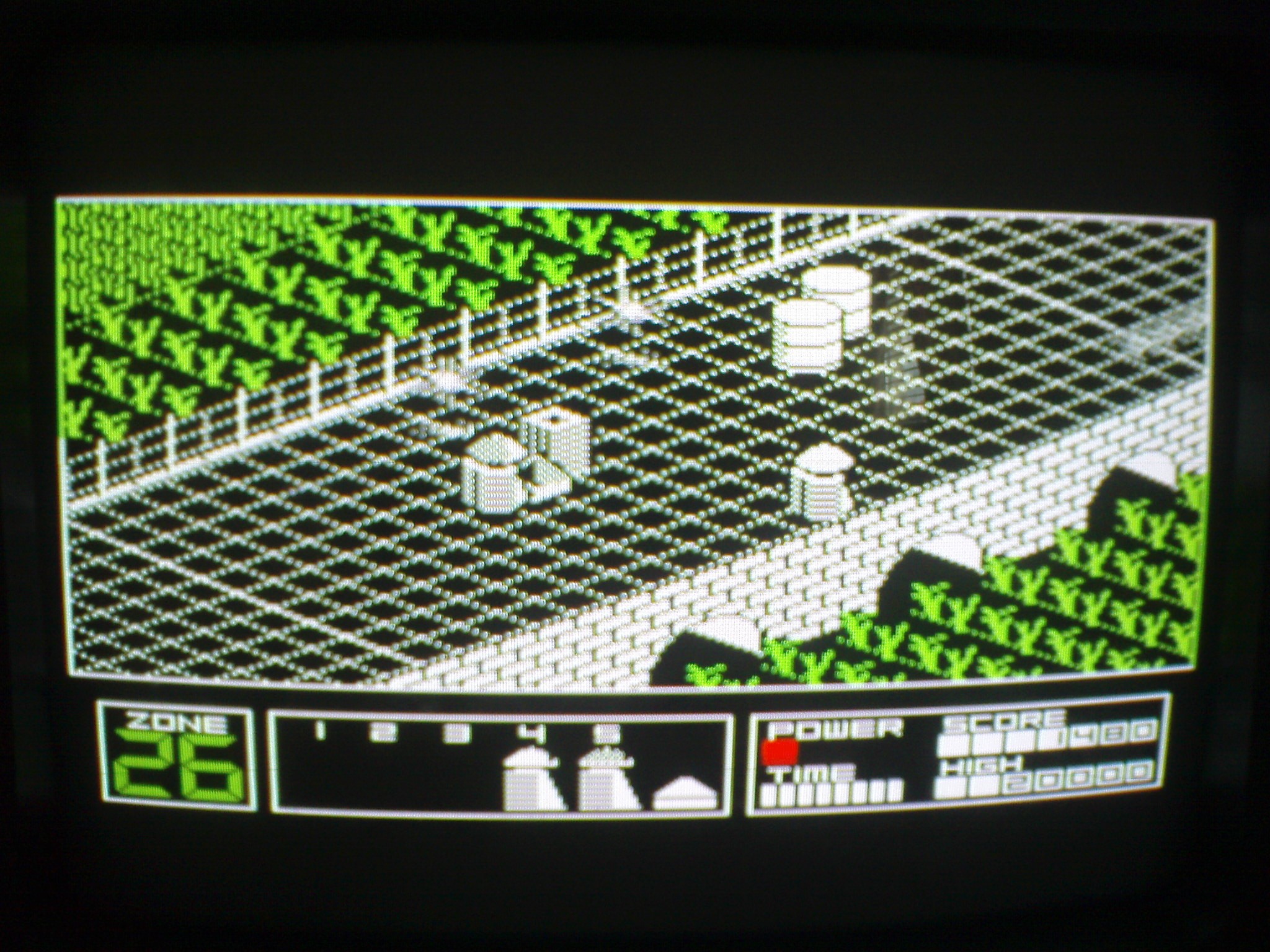 AND HARDER! GET TO THE END AND IT'S ALL WORTH IT