EINSTEIN COMPENDIUM
A BOOK, CONTAINING ABOUT 25 PROGRAMS, WRITTEN IN XBAS, FOR YOU TO TYPE INTO YOUR COMPUTER. THE BOOK IS INTENDED AS A TUTORIAL, FOR YOU TO LEARN THE MEANING OF THE LISTINGS YOU ARE ENTERING.
THE PROGRAMS THEMSELVES ARE ALSO USEFUL, INCLUDING SUCH CLASSICS AS BIORHYTHM, BIG PRINT, RUBIKS CUBE, etc.
ALSO AVAILABLE A 3" DISC OF THE LISTINGS FROM THE COMPENDIUM.
EINSTEIN COMPENDIUM DISK
THE BOOK.......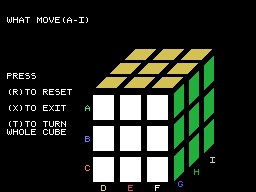 RUBIKS CUBE PROGRAM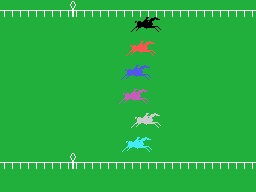 HORSE RACING GAME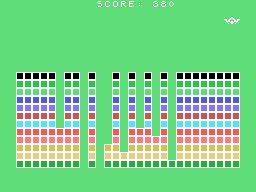 BOMBER GAME