DR FRANKIE (SYNTAXSOFT)
FRANKENSTEIN'S EFFORTS TO BUILD THE PERFECT MAN HAD BEEN THWARTED BY YOU , HIS CLOSEST AIDE, TOOK UP THE CHALLENGE ON FRANKENSTEIN'S DEMISE .
BURKE AND HARE'S ACTIONS BEAR NO RESEMBLANCE TO THE GHASTLY JOB YOU MUST DO TO FIND HUMAN REMAINS FOR YOUR CREATION. ONCE COLLECTED YOU MUST RETURN TO YOUR LABORATORY, AVOIDING THE VENGEFUL VILLAGERS AND ASSEMBLE YOUR CREATURE .
THIS GHOULISH TASK AWAITS YOU!
A GOOD PLATFORM GAME IN THE SAME VAIN AS MANIC MINER OR MINER DICK . COLLECT THE STUFF AND AVOID THE NASTIES !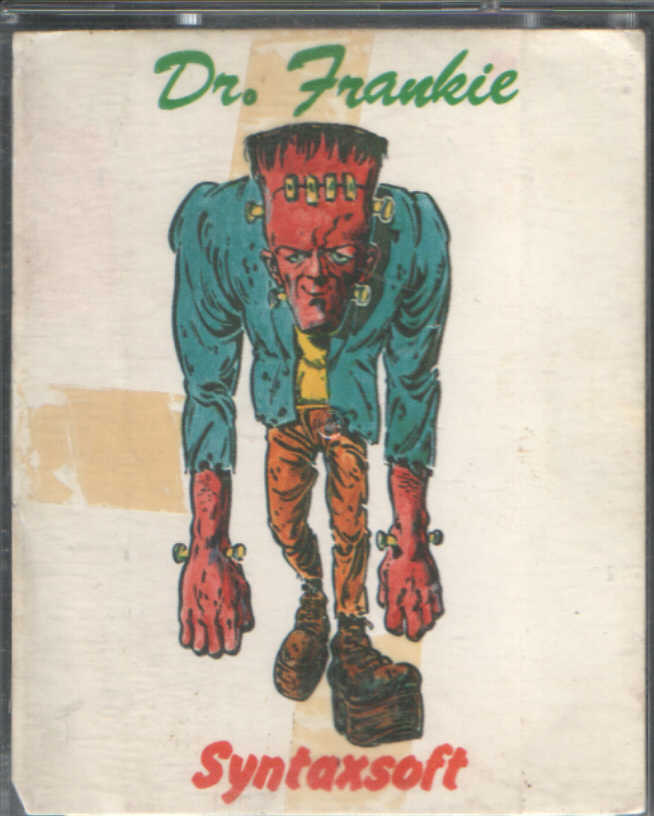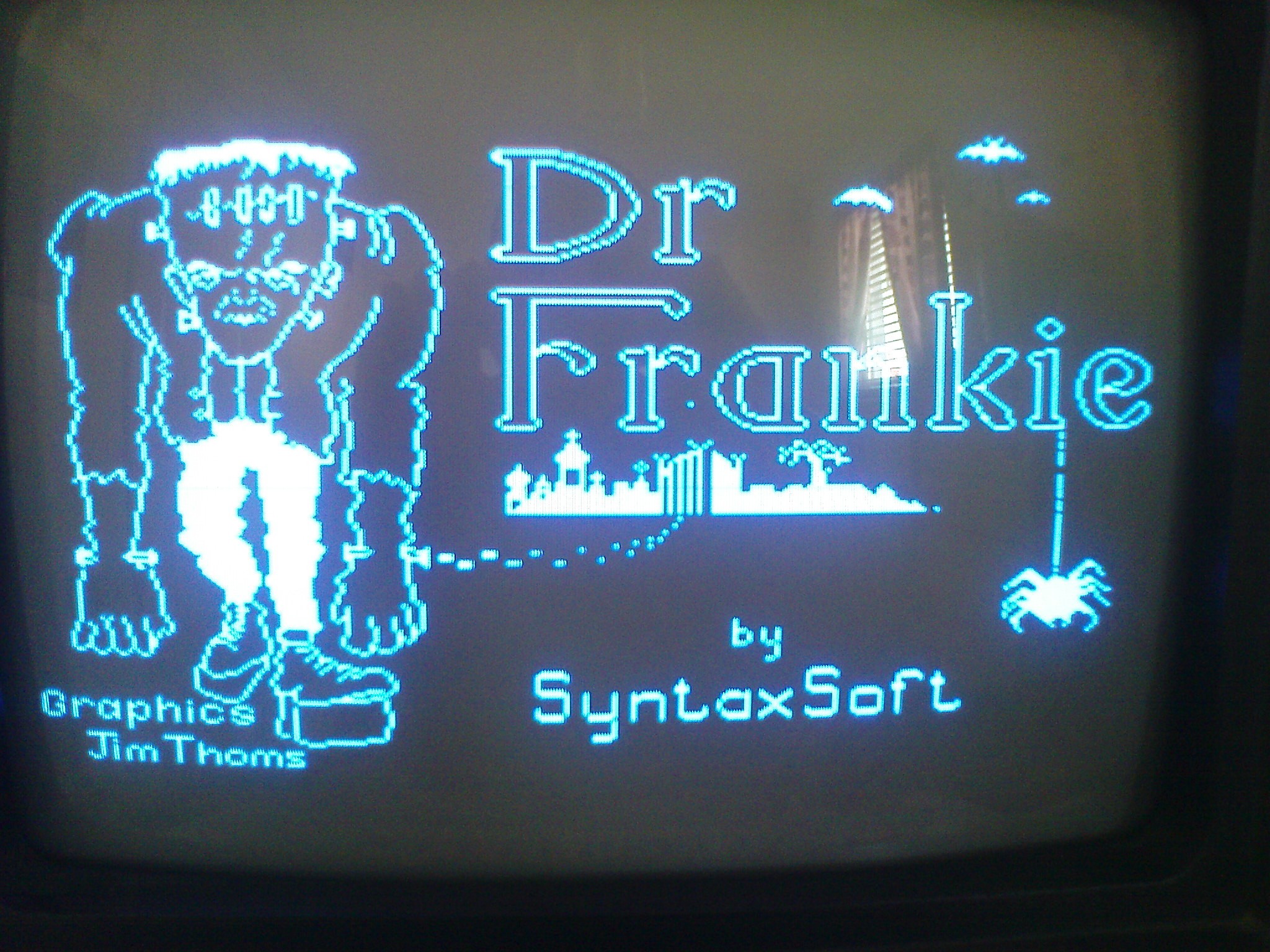 LOADING SCREEN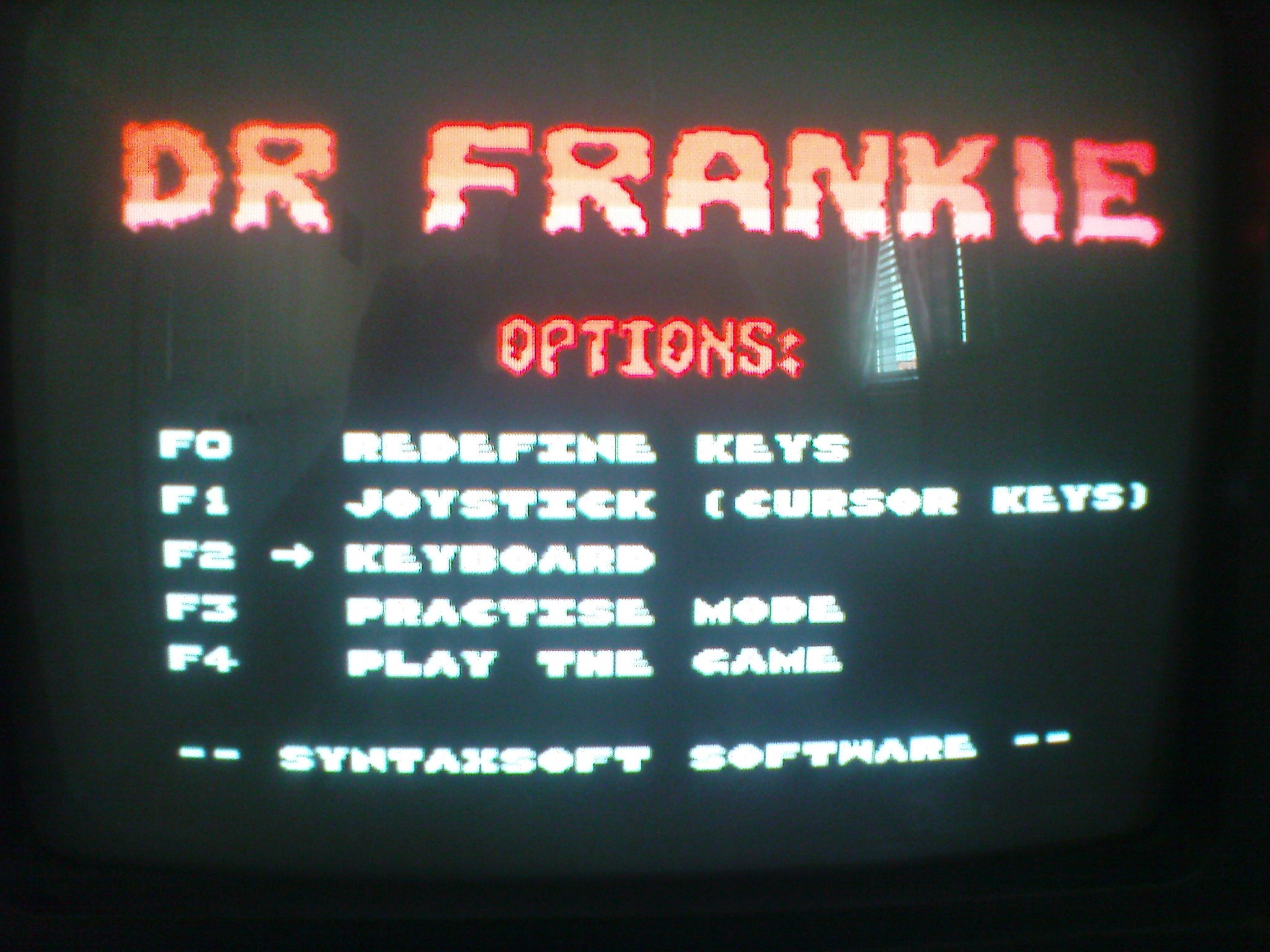 MAIN MENU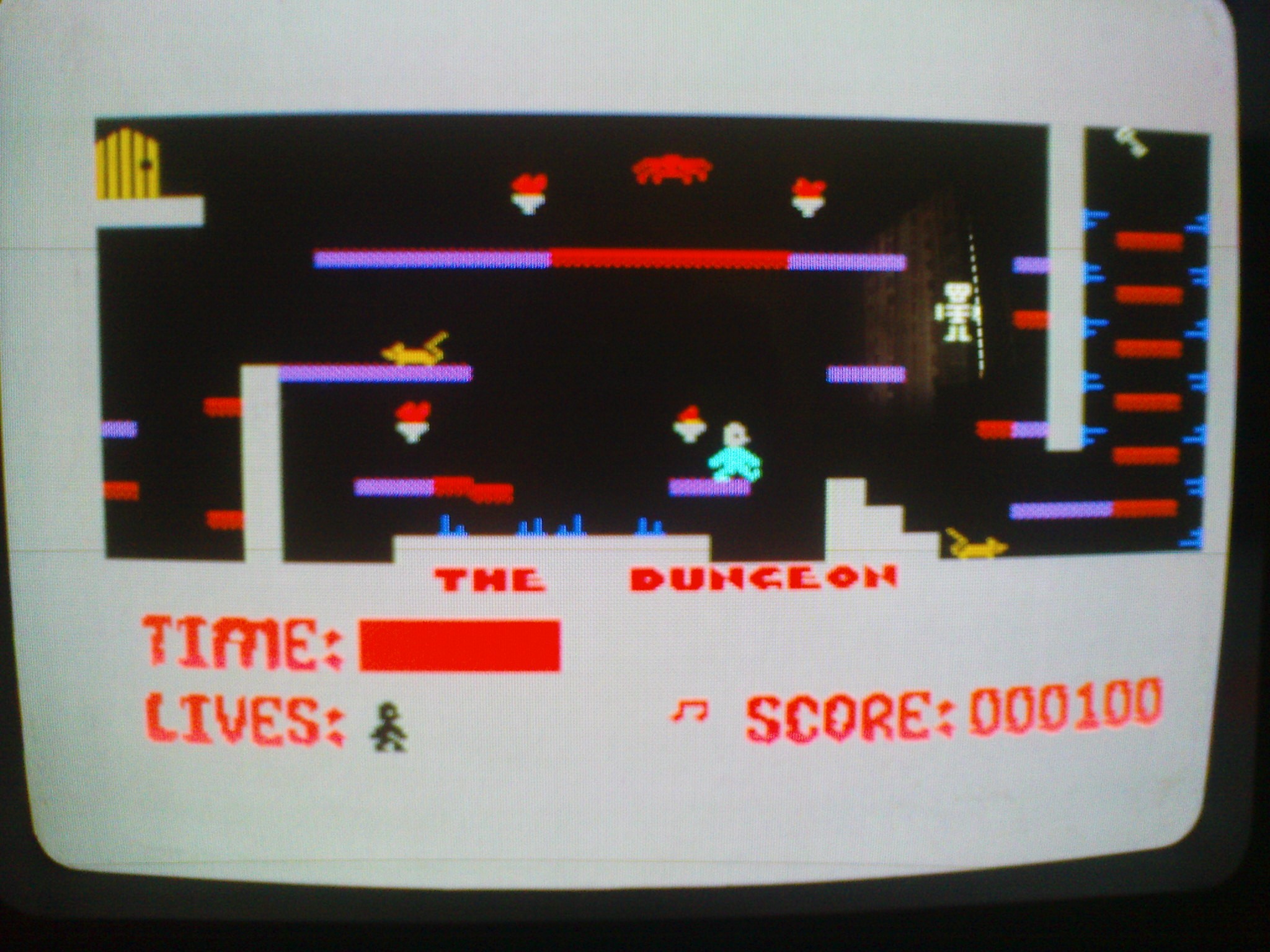 THIS GAME IS SURPRISINGLY ADDICTIVE..........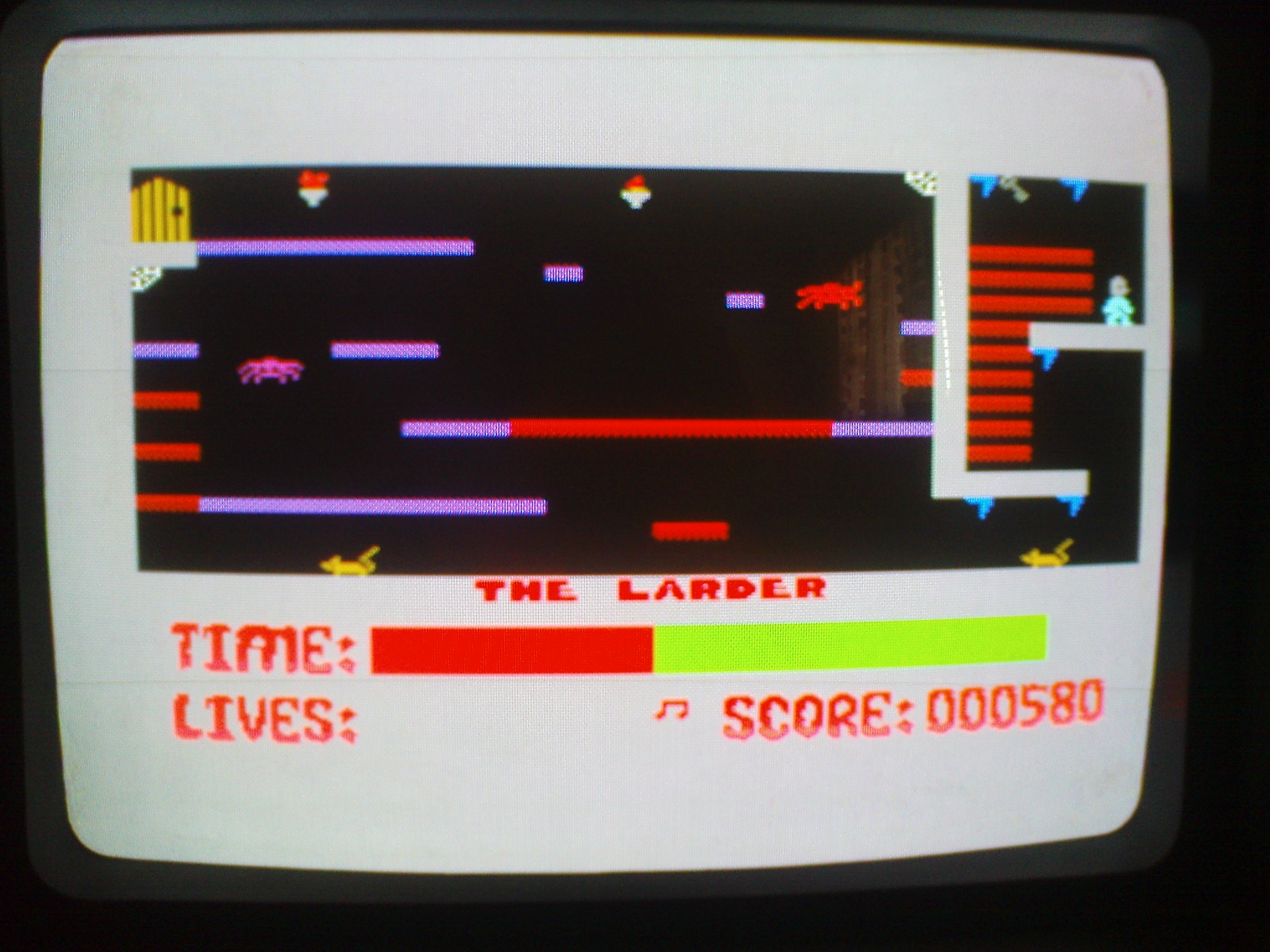 SECOND LEVEL - THAT TOOK LONG ENOUGH, THE NEXT ONE SHOULD BE EASIER.....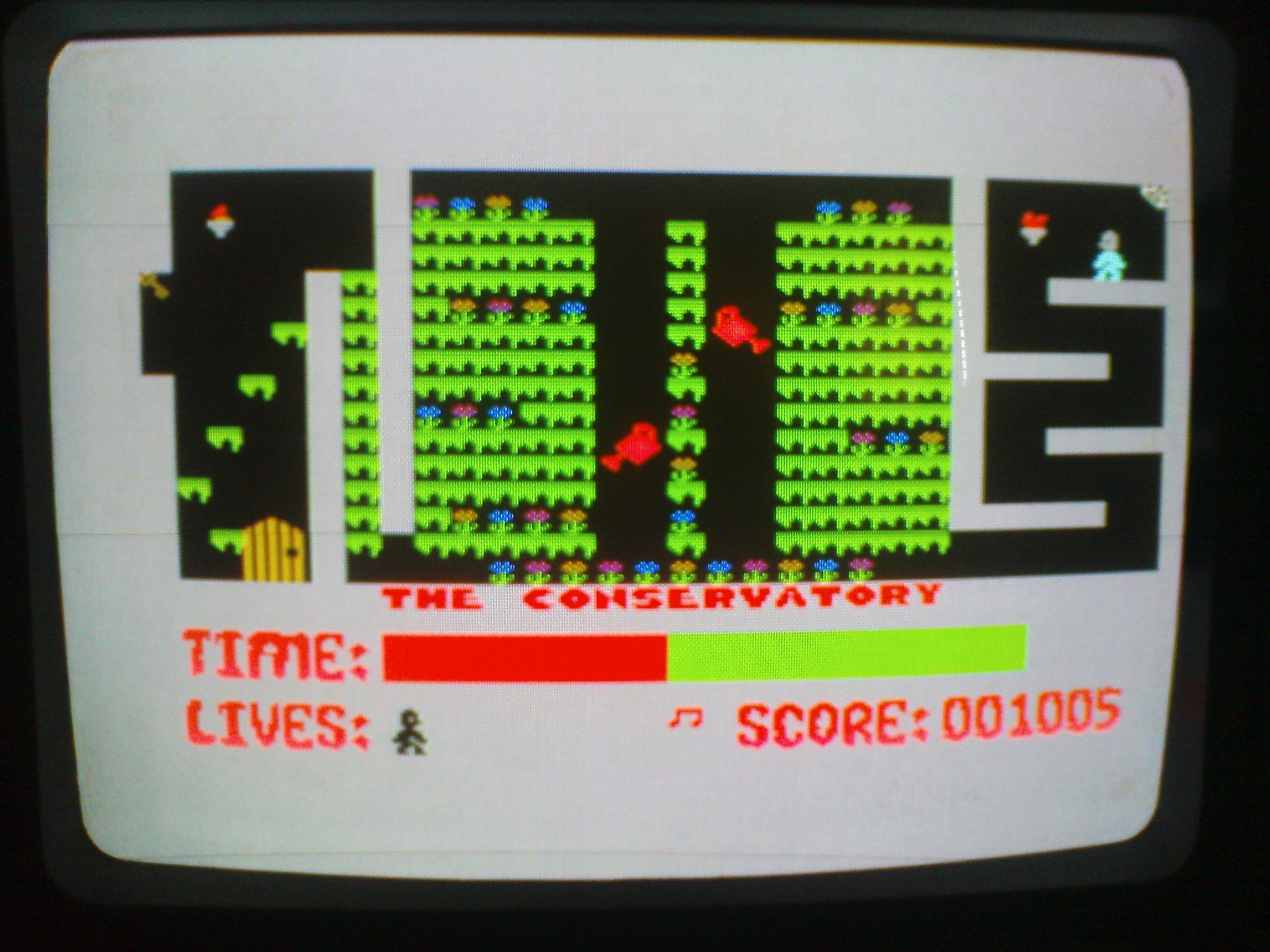 OH...MY...GOD!