CYFAX/TRADITIONAL 16+ MATHS (SOLO SOFTWARE)
TRADITIONAL MATHS : A FULL TUTOR SYSTEM FOR THE 16 PLUS EXAMINATION STUDENT INCORPORATING MANY USEFUL EXAMPLES AND TESTS TO AID UNDERSTANDING.
CYFAX : A GAME OF DE-CODING MESSAGES SENT IN 4 DIFFERENT CODE SEQUENCES FROM SIMPLE THROUGH TO COMPLEX AND NUMERIC. OVER 150 MILLION POSSIBLE MESSAGES SO GUESSING IS NOT A REALISTIC OPTION.
A GREAT MIND GAME!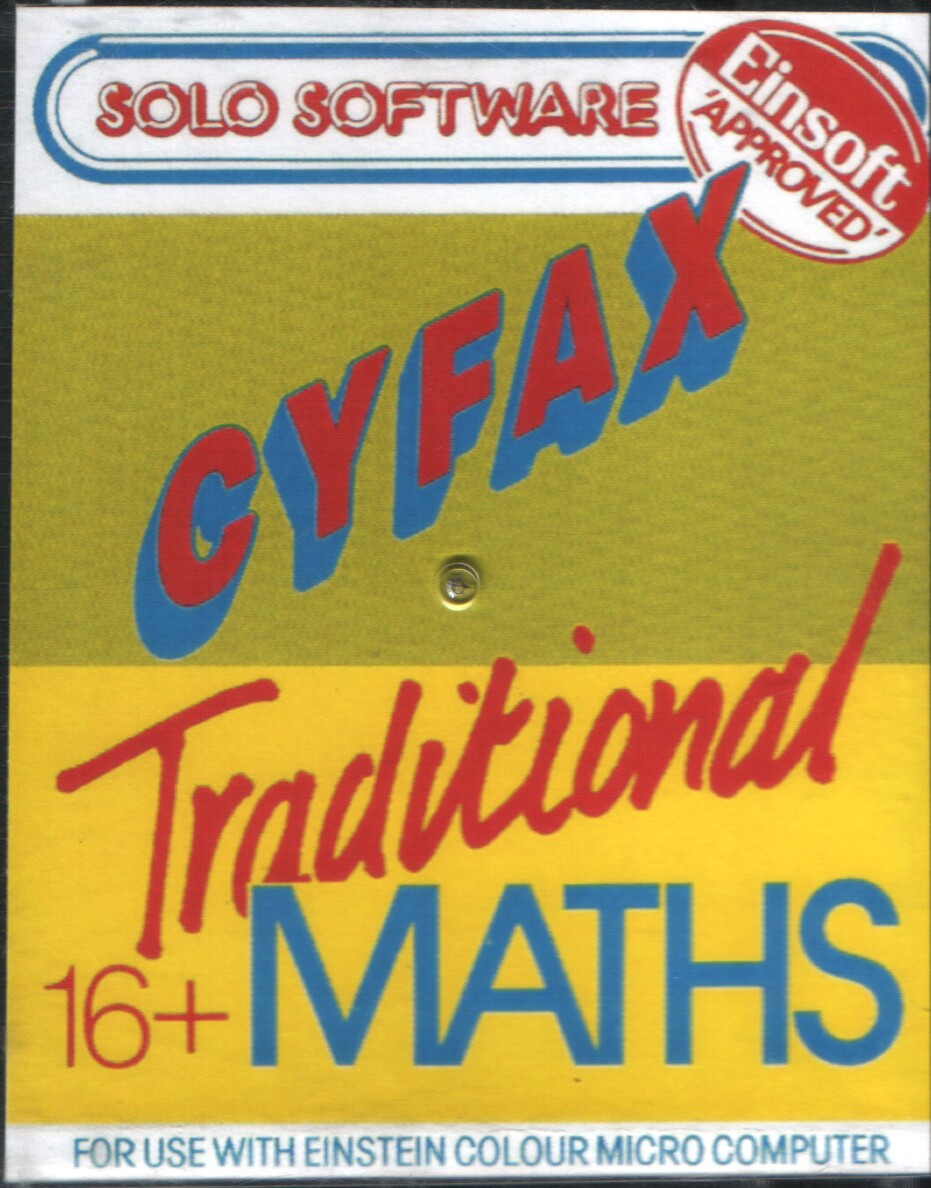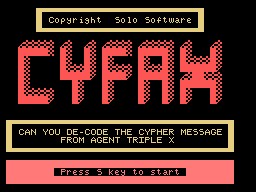 CYFAX SCREENSHOT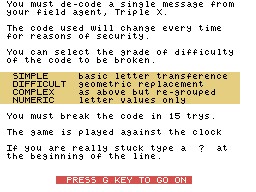 CYFAX SCREENSHOT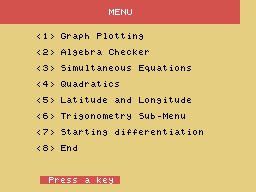 TRADITIONAL MATHS SCREENSHOT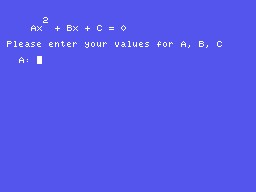 TRADITIONAL MATHS SCREENSHOT